An Exclusive Private Members Club
in the Heart of Doha - Downtown Msheireb.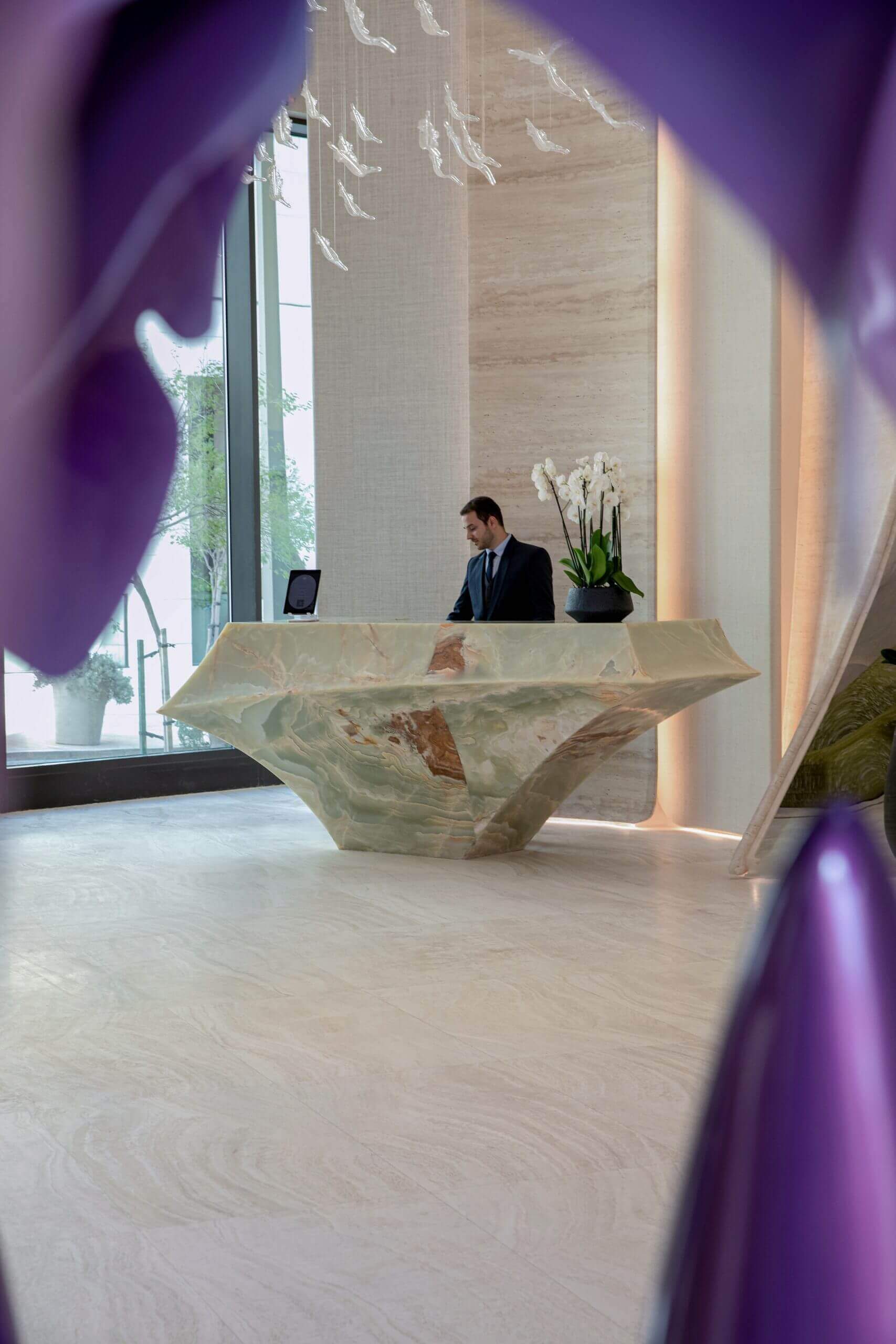 IDENTITY OF SANAD.
SANAD (the Arabic word for "support") is a high-end private members club, providing the local community with a unique experience of tailored services and quality products, while conveying the generous hospitality and welcoming atmosphere of our Arab culture.
About Us
A personalized and modern experience of Arabic hospitality
Supporting and elevating your lifestyle.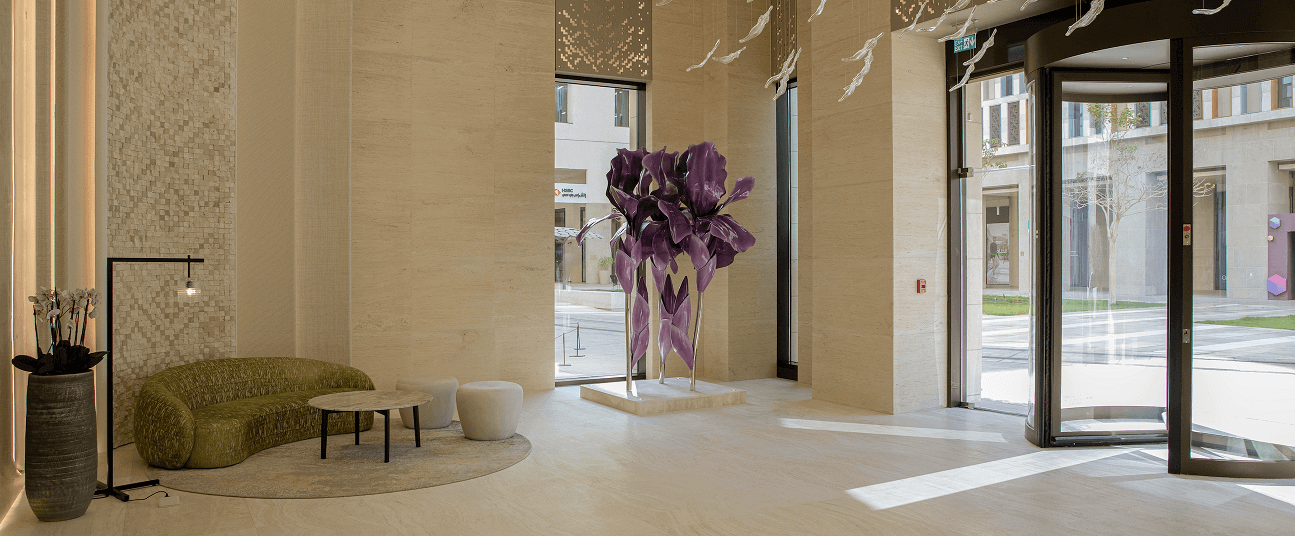 A contemporary space of comfort and luxury
With Arabic soul.
Sanad Private Members Club is entirely Arabic in all its aspects. From the concept to the interior design elements, everything you see, hear, taste, smell, and touch at SANAD is a proud modern representation of our Arabic roots.
MEMBER'S BENEFITS
Dar Sanad
(Members Only Lounge)

Dar Al Hareem
(Female Only Lounge)

Al Aliya Lounge
(Cigar Lounge)

Al Majlis
(Private Rooms)

SAWA Restaurant

Meeting Room

Al Baranda
(Terrace)

Concierge

Valet Services

Premium Reception Services

Occasional Art & Culture Events

Special Discounts Across Doha
Premium Lounges
Private Rooms
From client meetings and business launches to family gatherings and birthday celebrations, members can enjoy exclusive use of beautiful private spaces.
ENQUIRE ABOUT MEMBERSHIP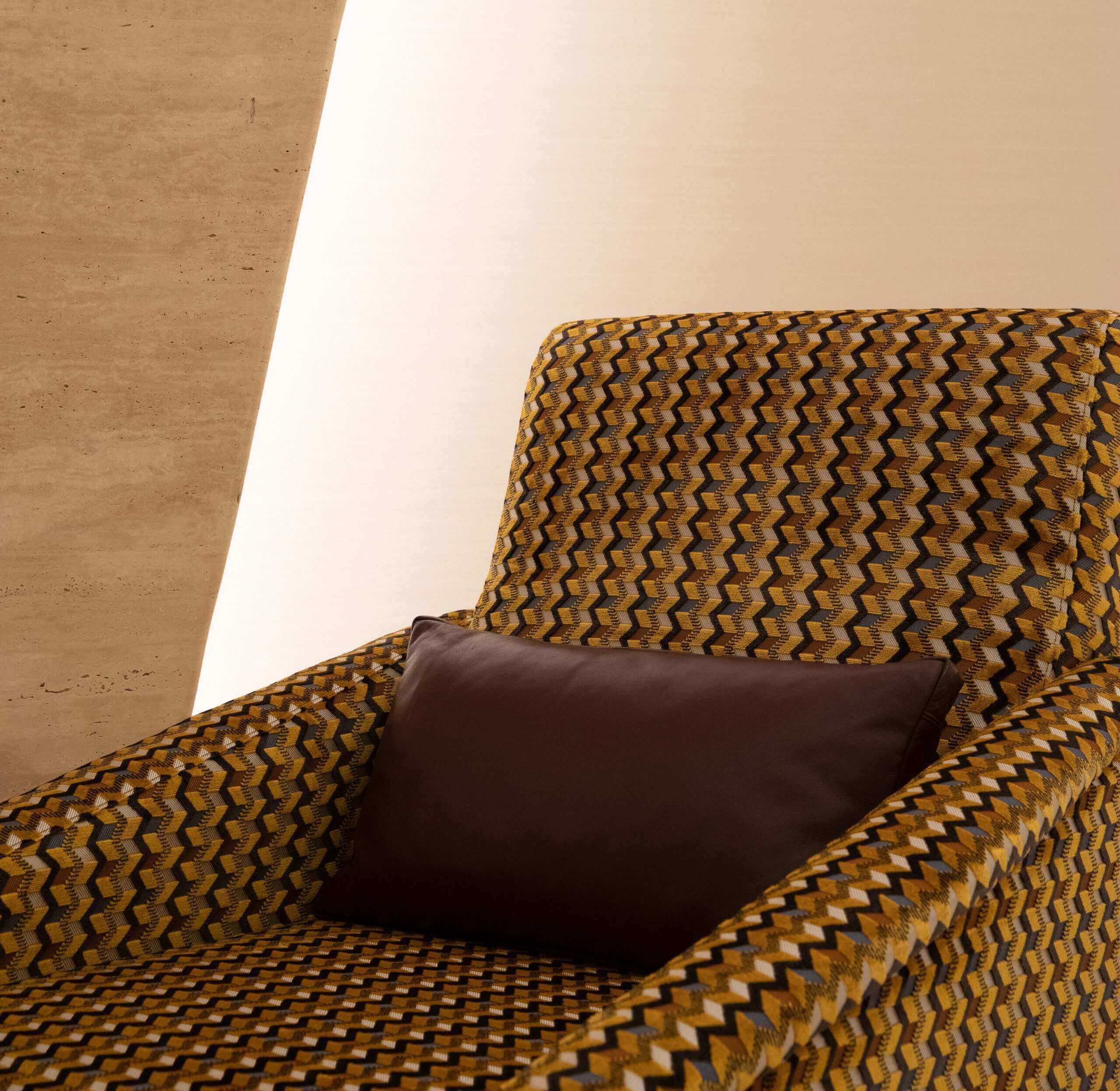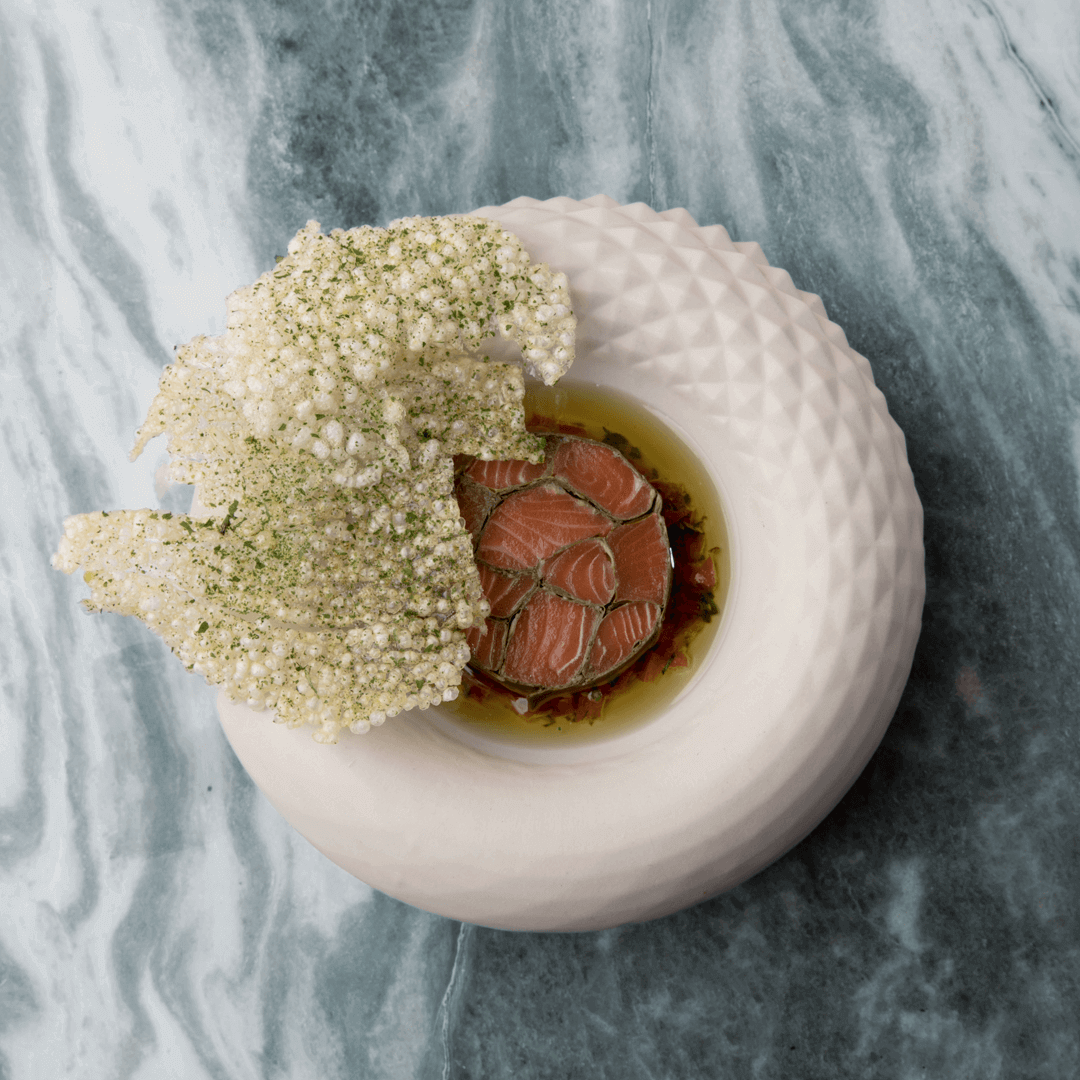 a modern take on Levantine cuisine
Sawa Restaurant
At SAWA by Sanad, a modern take on Levantine cuisine is offered, fostering the luscious tastes of the region through a delightful interpretation of authentic products with a contemporary twist on both presentation and technique.
Book Your Table
CIGAR
LOUNGE
At Sanad's exquisite Cigar Lounge, 'Salat al Aliya' we provide a personalized and luxurious experience for cigar aficionados at our lounge, where a unique selection of premium cigars from around the world is carefully curated by our team of experts.
ENQUIRE ABOUT MEMBERSHIP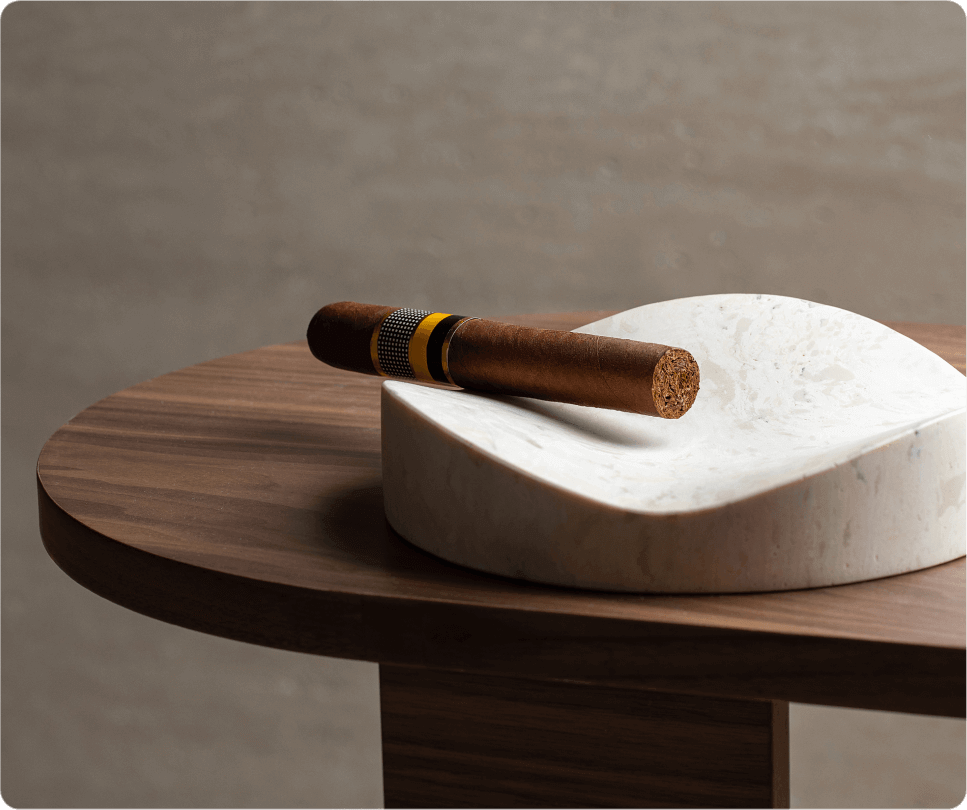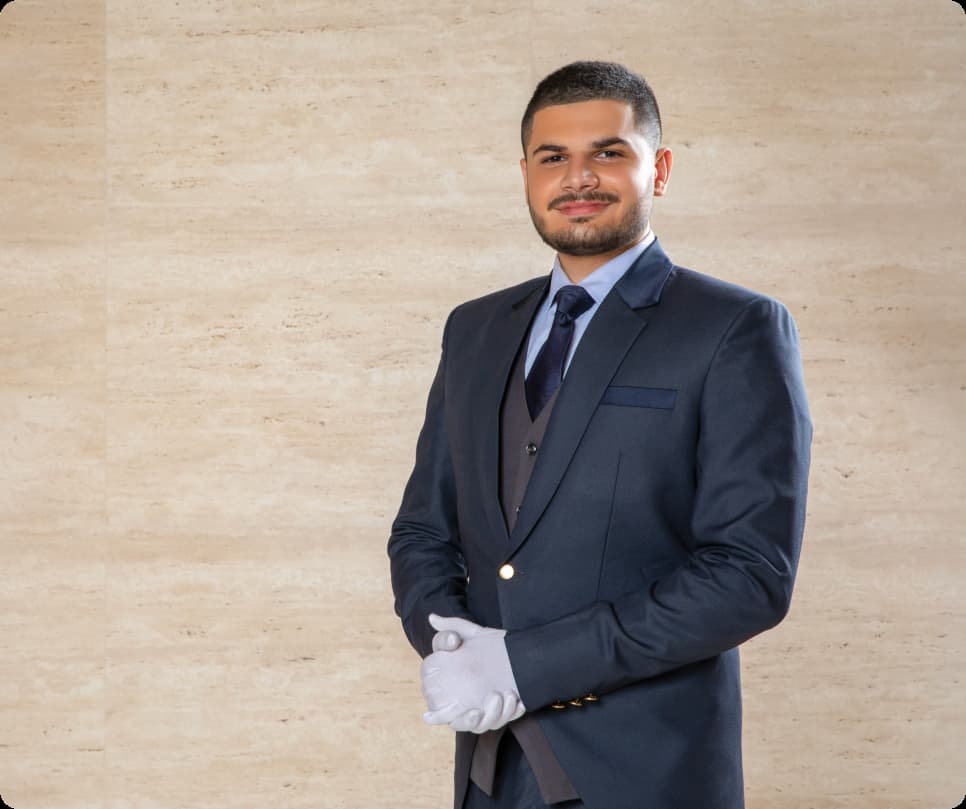 Concierge
Our dedicated team of professionals are here to support your lifestyle, ensuring that your journey with us is nothing short of exceptional. Complimented by the access members are offered to a range of exclusive benefits and priority services.
ENQUIRE ABOUT MEMBERSHIP